MOCKINGBIRD SUMMER

A wry, warm book-lovers' novel of fate, friendship and dogs
amid the Sixties' massive cultural change
In 1964, the year 13-year-old Kate "Corky" Corcoran read the classic novel To Kill a Mockingbird, a small miracle of a summer happened in her tiny, segregated town because of a pastor feud, a sit-in, a softball game, and an older girl named America who Corky saw run as fast at Olympian Wilma Rudolph, the fastest woman in the world.


That summer, Corky, her brother Mack, and America are suddenly confronted with the world they're inheriting while Corky's mother Belle bumps against the era's barriers for women when she tries to spread her wings and finds them clipped. They're all about to catch glimmers of the future––the life-affirming good and the life-altering bad.


Set on the eve of historic change from Civil Rights to the Beatles to Women's Lib, Mockingbird Summer explores the impact of books, the burden of potential, the folly of the status quo, and the transforming power of friendship. Full of drama and humor, the result is a big-hearted novel with a surprise ending that both takes you back and spurs you forward.
COMING JANUARY 30, 2024
____________________________
West with Giraffes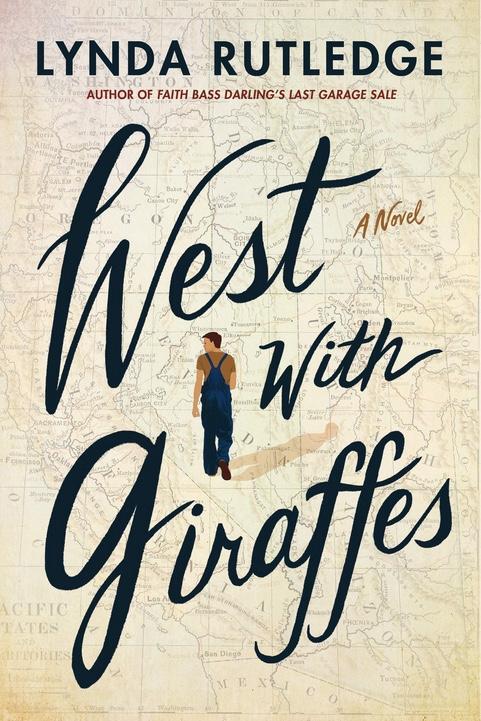 Inspired by a true 1930s story, West with Giraffes is a century-spanning tale with a dead man's diary, a hurricane, the Great Depression, a cross-country trip, a Dust Bowl farmboy, a mysterious woman, a crusty zoo keeper, historical figures and headlines, humor, drama, mayhem, unrequited love, miscreants, reprobates…

...and did I mention giraffes?
CLICK HERE for more (or go to West w/Giraffes page above….)
_________________________

Faith Bass Darling's

Last Garage Sale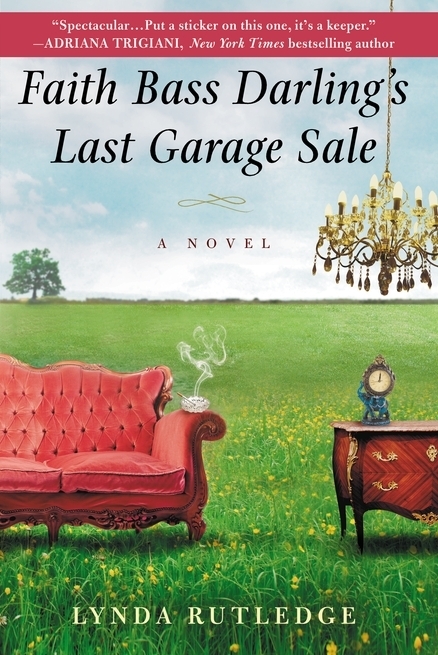 On the last day of the millennium, sassy Faith Bass Darling decided to have her first and last garage sale. Why is the richest lady in Bass, Texas, a recluse fort 20 years, suddenly emptying her mansion of her precious antiques? God told her to…
CLICK HERE for more (or go to FBD's Last Garage Sale page above….)